FOR HAPPY AND HEALTHY BEGINNINGS
For more than 50 years, we have taken care of you and your little ones, to support you in all the different phases of life. Celia® supports breastfeeding as it has benefits for both the mother and the baby.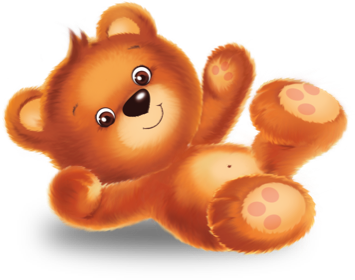 Celia
®

Products

A complete range of highly innovative products based on the latest nutritional recommendations.
Important Notice
Breast milk is the ideal and natural food for infants: it is best suited to their specific needs. Good mother's nutrition is important in preparing for and continuing to breastfeed. Mixed feeding can interfere with breastfeeding and it is difficult to reverse the choice not to breastfeed. If an infant formula is used, when the mother cannot or does not want to breastfeed, it is important to scrupulously follow the instructions for preparation and use and to follow the advice of the medical profession.